Take your time with information
News from the world of mobile automation
Move to the rhythm of the times and you won't miss your cue and keep in time.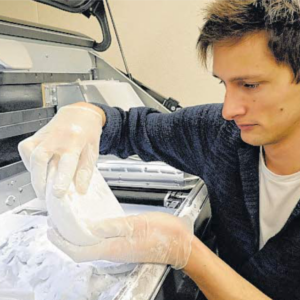 Freie Presse berichtet über IBL-HYDRONIC IBL-HYDRONIC wird in der Freien Presse am 05.02.2021 mit seiner neuen 3D-Druckerei den Vogtländern vorgestellt. Hier geht es zum Artikel.
read more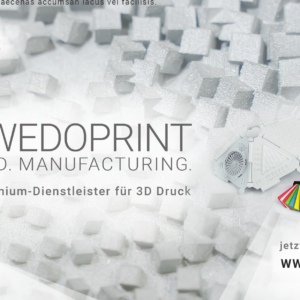 Die online Plattform für 3D-Druck von IBL-HYDRONIC Ab sofort stellt IBL-HYDRONIC unter dem Webportal WEDOPRINT.de eine Plattform zur Kalkulation und Bestellung von 3D-Druckteilen zur Verfügung.
read more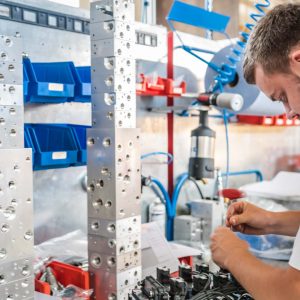 Students from secondary schools Auerbach and Rodewisch wanted to visit on Nov. 2nd 2020. Due to the ongoing corona pandemic this visit is postponed.
read more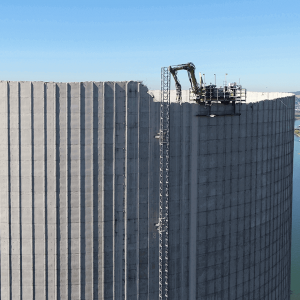 Germany's highest construciton site, at an altitude of 162m. A remote-controlled demolition excavator featuring one of IBL-HYDRONIC's controls.
read more