In development: the iblos-CLOUD-master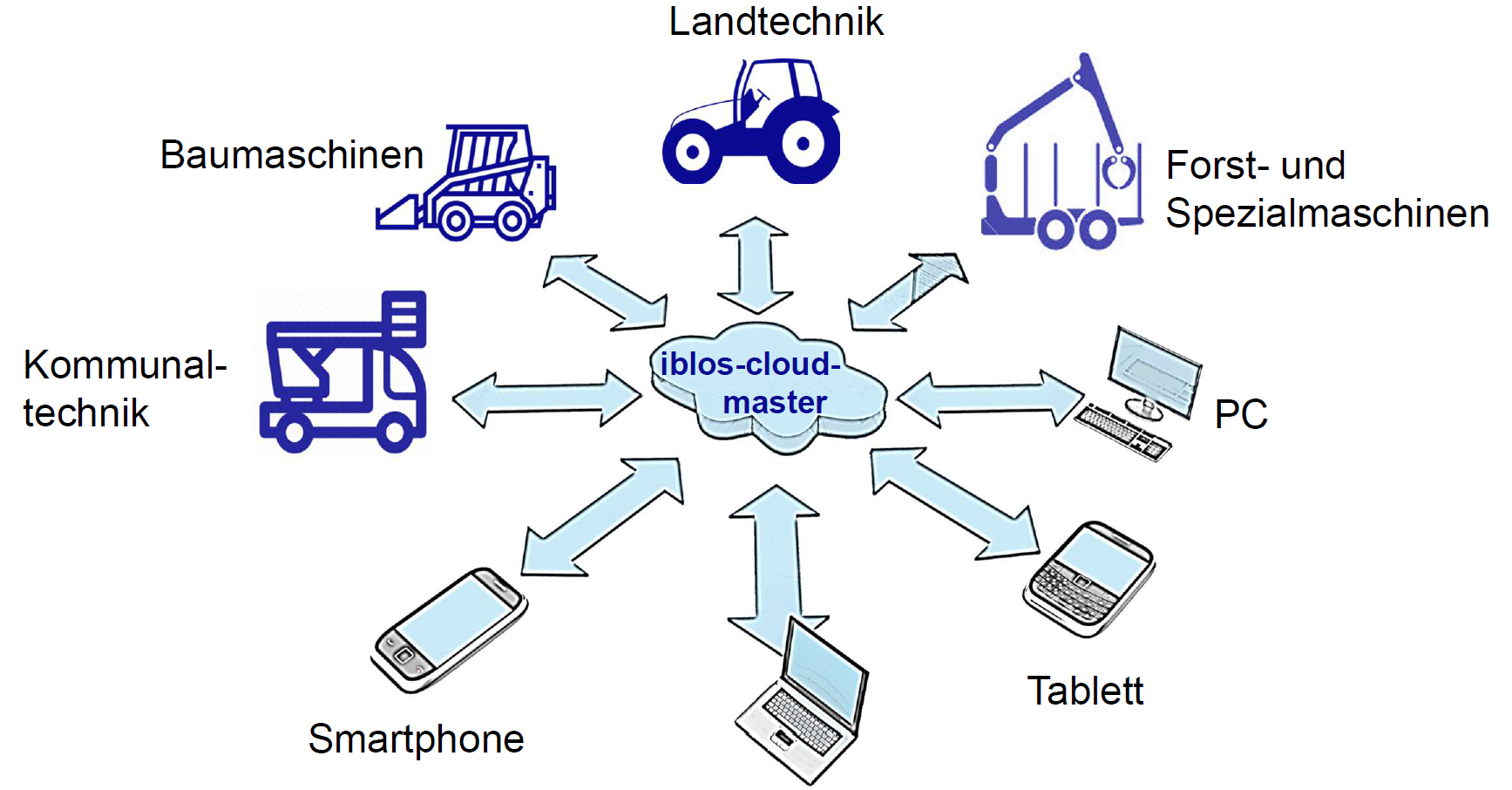 Worldwide distribution of machines is on the rise. In service cases, even the smallest of parameter changes may lead to enormous costs – if there's no remote access, that is. For this reason IBL-HYDRONIC brings the iblos-CAN-master-pro feature to the cloud. Developing the iblos-CLOUD-master offers the complete range of CANmaster features as well as additonal options for handling machine data. It is a powerful tool for utilizing IoT features that we are going to offer our customers, preparing mobile machine producers for the future. The new iblos-CLOUD-master will be launched in 2021.
Device management
data management
access control
manipulation protection
updating service
data service
production data acquisition and exchange
secure data link
wordwide access to machines
Discover our mobile automation solutions
Our mobile automation solutions are the perfect synergy of electronics and hydraulics.